Microgrits
Microgrits are NON-GMO corn kernels with a colourant. They make it possible to mark and analyse feed mixtures. Using a sieve, the particles may be isolated and possibly counted as well. Microgrits are also found in the manure to confirm that the specific feed has been digested.
Synonym
Carrier with colourant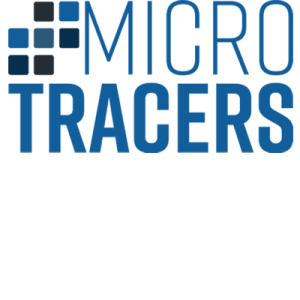 More information about this product?
Would you like more information about a product? Contact us through the contact form below.