Organisation
Jadis Additiva b.v. is an internationally operating organisation focused on the development, sales, and marketing of safe special-purpose additives. Jadis offers a diversified product range of safe additives, services, and hygiene products for the agricultural industry.
Our customers are our greatest source of inspiration.
Our ambition is to get as close as possible to our customers. Thus we are using a personal approach to try to inform and inspire you and fill you with enthousiasm.
Jadis always tries to understand the customers' ideas from beginning to end, so as to be able to present a custom-made solution. By focusing primarily on our customers we are trying to realise healthy growth in order to guarantee our continuity and to offer you interesting advantages.
For Jadis, quality takes top priority. We are GMP+ and SKAL certified and have a department focusing exclusively on quality matters.
Jadis Additiva b.v. offers valuable high-quality additives with a proven value. We are trying to achieve healthy top performances together with our customers, focusing primarily on realiability, innovation, and custom-made products. In this respect we are focusing on animal feed producers as well as the agricultural and horticultural sector. We are not limited by any boundaries at all.
For more than 20 years, Jan Akerboom worked for a variety of companies in the animal feed sector. In 1996 the time was ripe to start his own company.
He named it Jadis Additiva b.v., as derived from "Jan Akerboom Distributie van Additieven". From the outset the decision was made to work with distributors. Thus, Scanphos-Denmark, Prochema-Austria, and Berner-Finland became Jadis distributors from the very first day. Step by step, the distribution network expanded in Germany, Switzerland, Sweden, Norway, Portugal, and other countries. Customers in the BeNeLux countries are still served directly by Jadis Additiva.
In 2001 the joint venture Microtracers Services Europe (MTSE) GmbH was established. MTSE specialises in the optimisation of mixing processes for producers of livestock feed, pet food, pharmaceutical products, and food for human consumption, as well as livestock farmers owning their own feed mixer wagons and feeding installations.
Jadis GMP+ has been certified since 2006. In 2012 Jadis also obtained the SKAL certificate (for more information on both certifications please see the chapter on the quality).
Quality
For Jadis, quality takes top priority. Our GMP+ and SKAL certifications, our QS registration as well as our participation in the Trust Feed programme demonstrate our product safety. We set great store by our quality control system which is managed by our special quality assurance department.
In addition, we are also members of the industry associations Nefato (national platform) and Fefana (European platform) and our quality assurance department is actively involved in the pertinent work groups. Via our partner network we continuously receive new information about international and national developments regarding the quality as well as the pertinent laws and regulations.
Quality assurance is a continuous process. Thus, our employees receive regular internal as well as external training in order to make sure that they are always up to date regarding quality issues, legal regulations, research, as well as product and market developments.
Jadis has selected GMP+ International as a quality standard for the company's QM system. For more information about GMP+ please see the website of GMP+ International.
Jadis is also biologically certified. This pertains to the import of biological products (from inside and outside the EU) as well as the wholesale trade in livestock feed. For more information regarding biological products please see the SKAL website.
Our QM system is geared towards continuous improvement of our service level within all company departments in order to benefit our customers.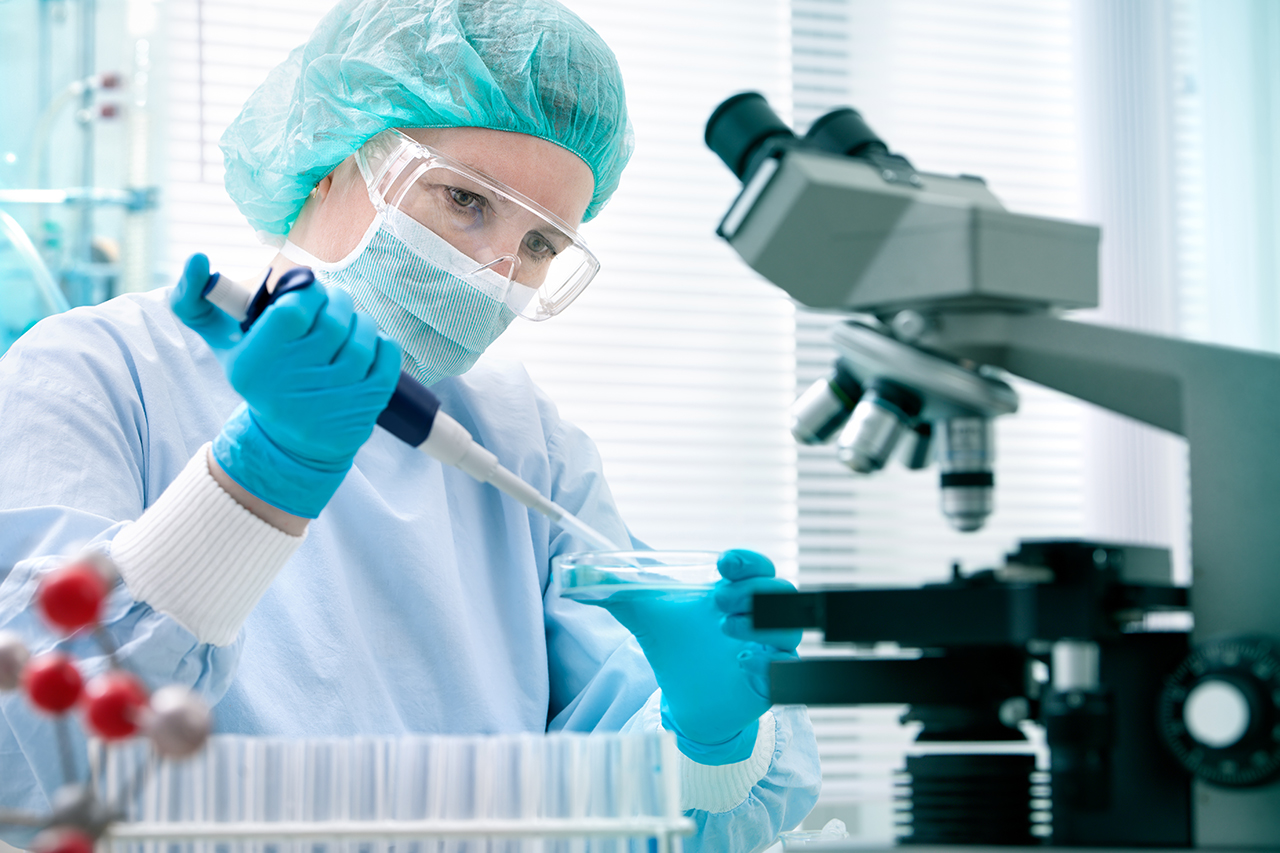 Research
Research is an important part of Jadis. Owing to our strong innovation drive we are constantly involved in the development and testing of existing as well as new products. Together with our customers, suppliers, renowned research institutions and real-life operations we are trying to enhance our knowledge and experience day by day in order to benefit our customers as much as possible with our knowledge and help them achieve top performances in the long run!
Besides our own Jadis research, we can also rely on the research results submitted by our suppliers. In this context we are maintaining a research database containing results obtained by prestigious research institutions worldwide!