Microtracers™
Microtracers™ are inert iron particles, coated with a colouring agent.
Microtracers™ are being added to feedstuffs so as to be able to measure the uniformity and carryover.
Category
Mixing process optimalization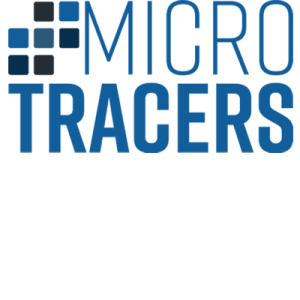 More information about this product?
Would you like more information about a product? Contact us through the contact form below.