Yucca Plus®
Yucca Plus Powder and Yucca Plus Liquid are used to reduce and control odours, ammonia, and other detrimental gases. Besides, Yucca Plus reduces the surface tension and enhances the nutrient intake.
Category
Gastrointestinal and liver health | Emission reduction | Anti-inflammatory effect | Feed uptake efficiency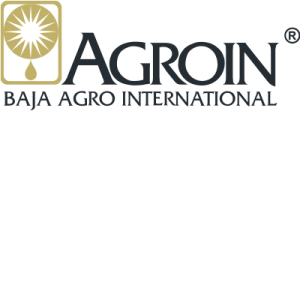 More information about this product?
Would you like more information about a product? Contact us through the contact form below.