Yucca Plus®
Produced in Baja California in Mexico, Yucca Plus is 100% biological .
Yucca Plus is used to reduce and control odours, ammonia, and other detrimental gases. Besides, Yucca Plus reduces the surface tension and enhances the nutrient intake.
Yucca Plus also acts as an emulsifier.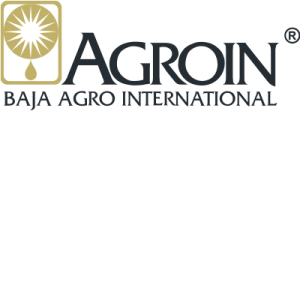 More information about this product?
Would you like more information about a product? Contact us through the contact form below.